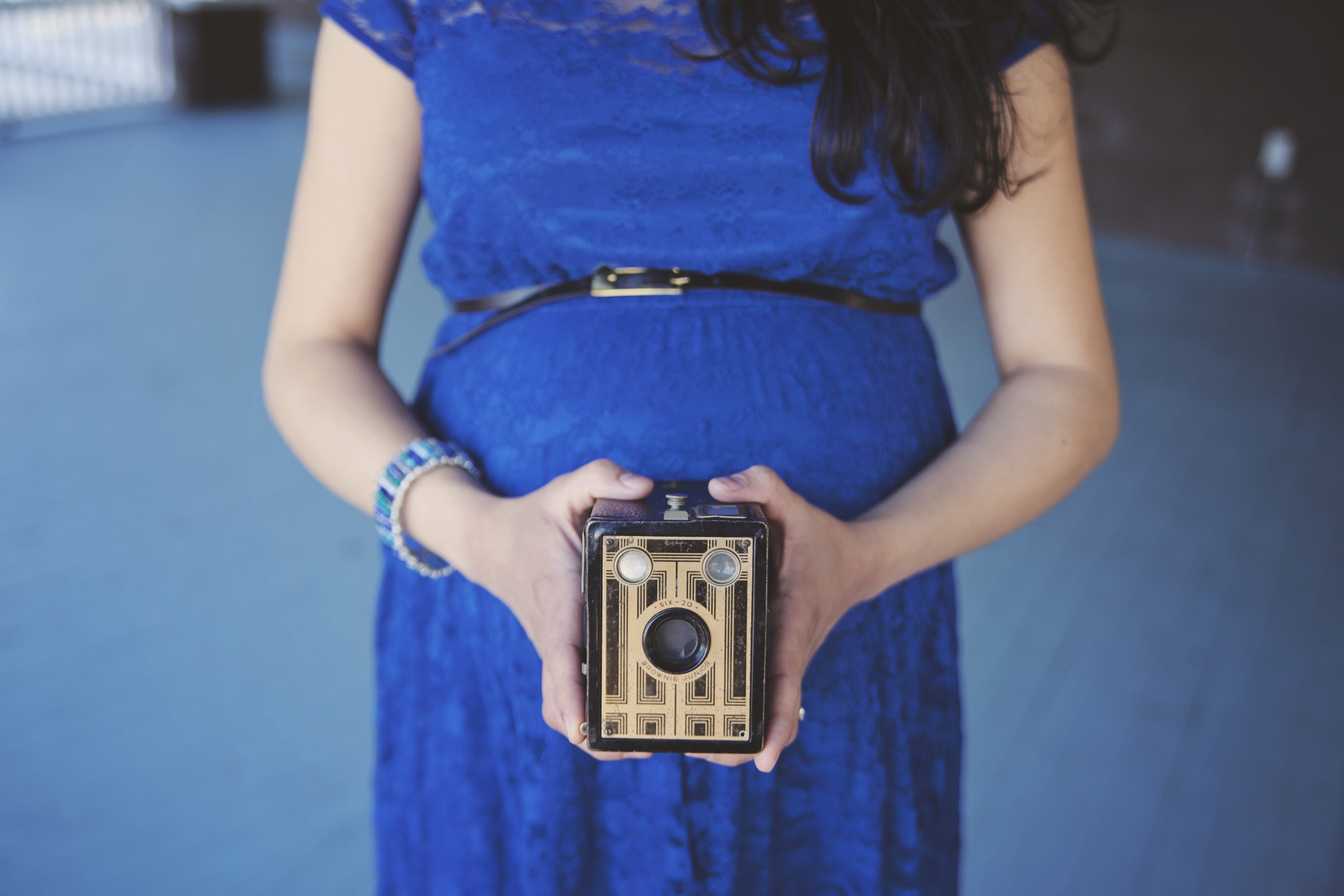 Shannon Schaper is a portrait photographer serving the Long Island & NYC areas. Her areas of specialization include newborn, maternity, child & family, engagement and boudoir portraits. In addition, she is available for commercial and editorial portrait photography.
She started Cakewalk Photography in 2011.
She loves Paris, Star Trek, scrapbooking and her two tuxedo kitties Olive & Wilomena.